We transform the way the world moves.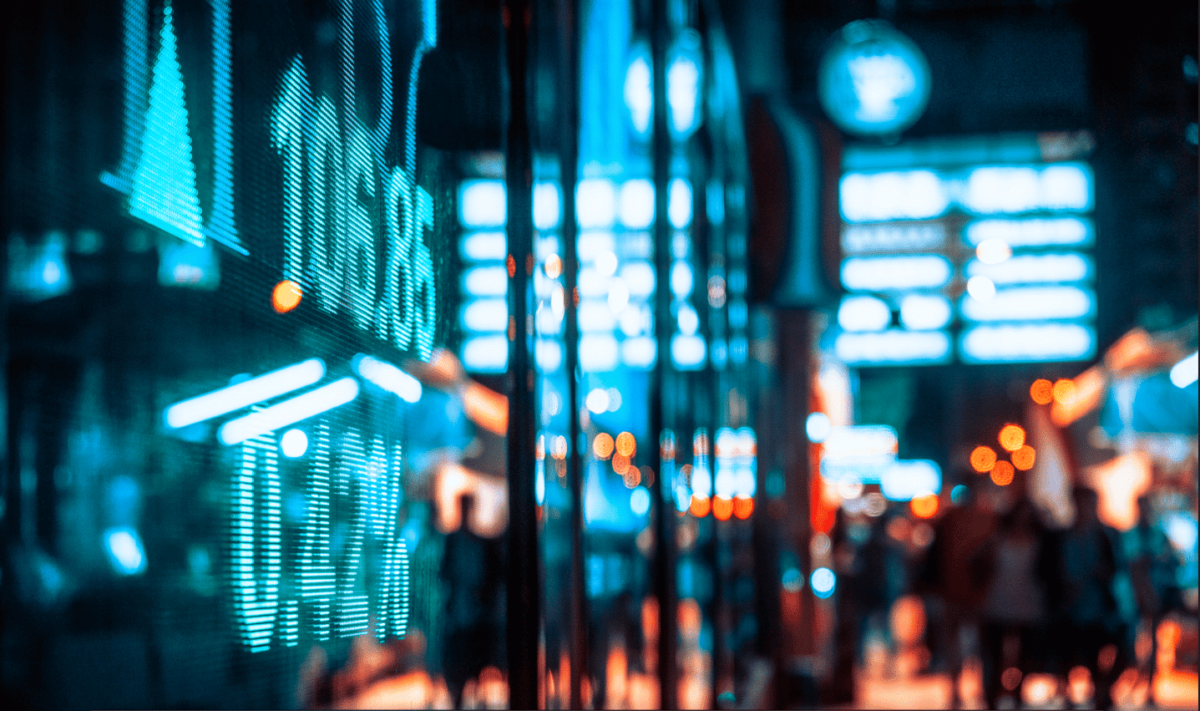 Once more SIXT achieves record revenue, whilst reaching over one billion euros in a single quarter for the first time

SIXT Announces Multi-Year Global Partnership with Iconic Los Angeles Lakers
SIXT Announces Multi-Year Partnership with Chicago Bulls
Development of the company since 2009
International. Fast-growing. Profitable.
International share of revenue
International share of revenue increased from 28% to 71%
Revenue increase
Revenue increase from €1.0 billion to €3.07 billion
Earnings
Earnings increased from €9.4 million to €550.2 million
Fleet growth
Fleet grows from 121 thous. vehicles to 270.9 thous. vehicles
The comparative data used in each case relates to continuing business segments. The leasing business was sold in July 2020. Fleet numbers incl. franchise.
Investor Relations
Current share price
SIXT worldwide
Our locations
Administrative and technology centres
Administrative and technology centres
Our management
Management Board
Management Board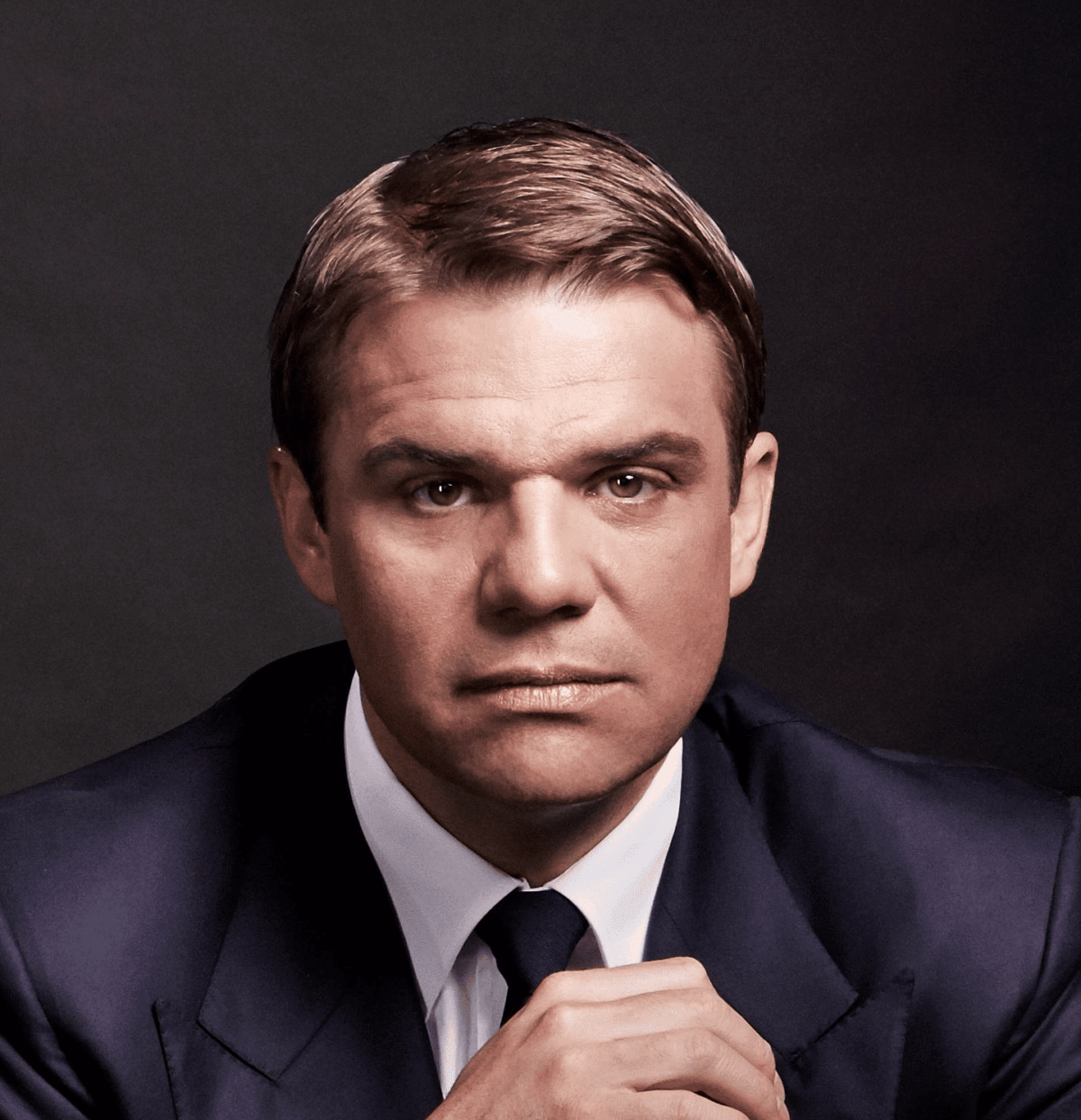 Alexander Sixt
Co-CEO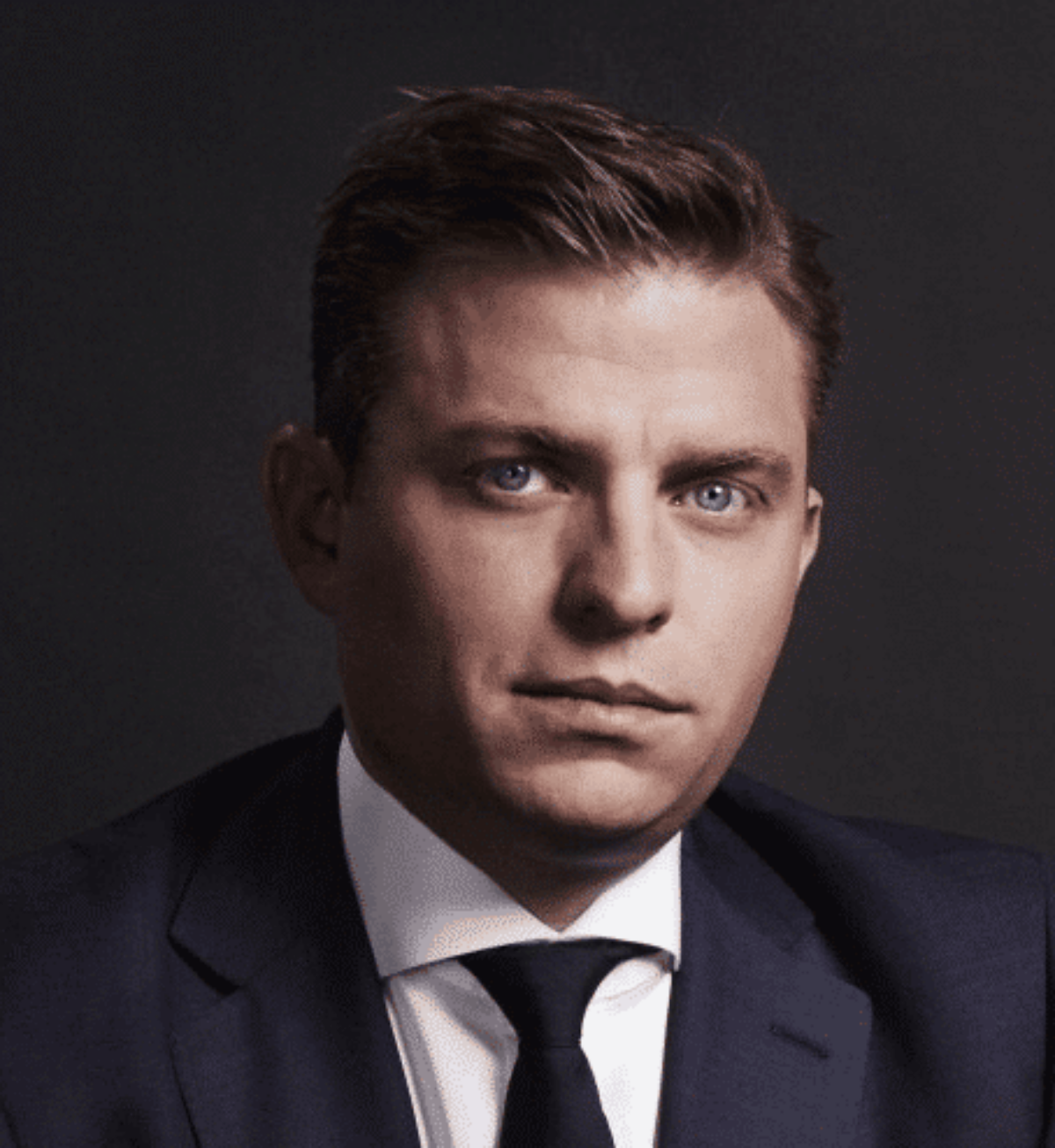 Konstantin Sixt
Co-CEO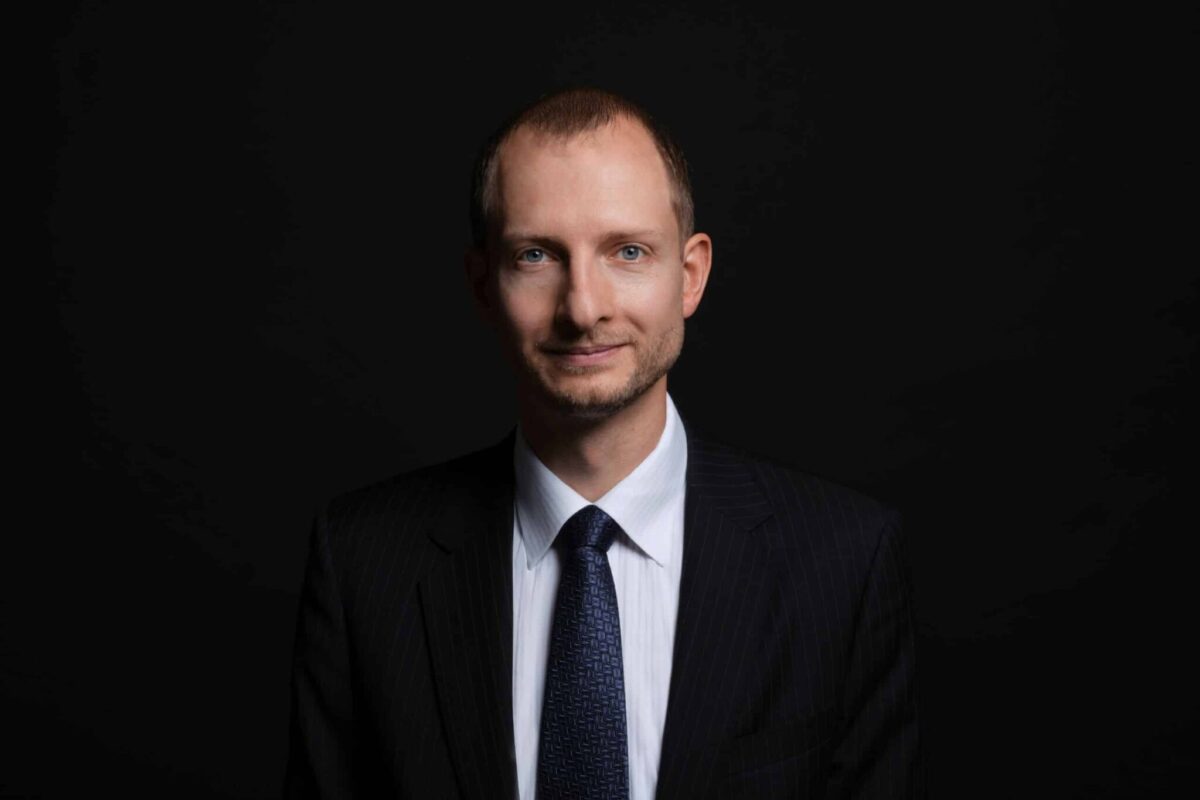 James Adams
Chief Commercial Officer (CCO)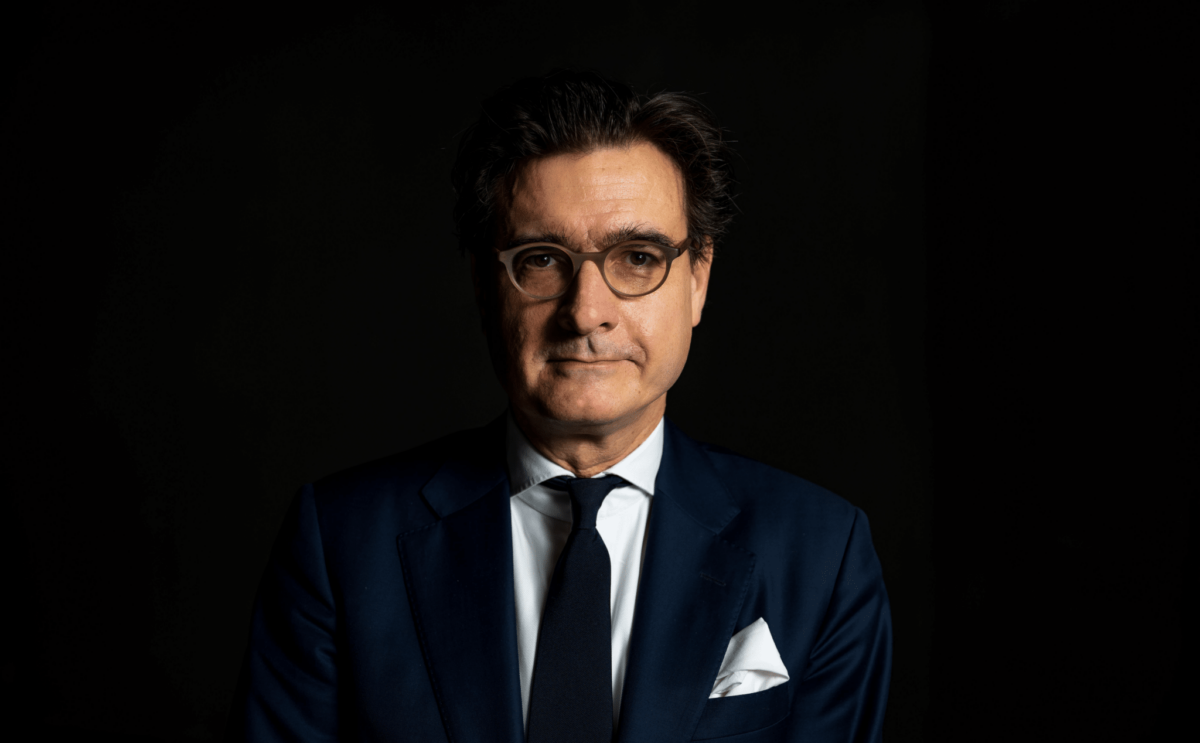 Prof. Dr. Kai Andrejewski
Chief Financial Officer (CFO)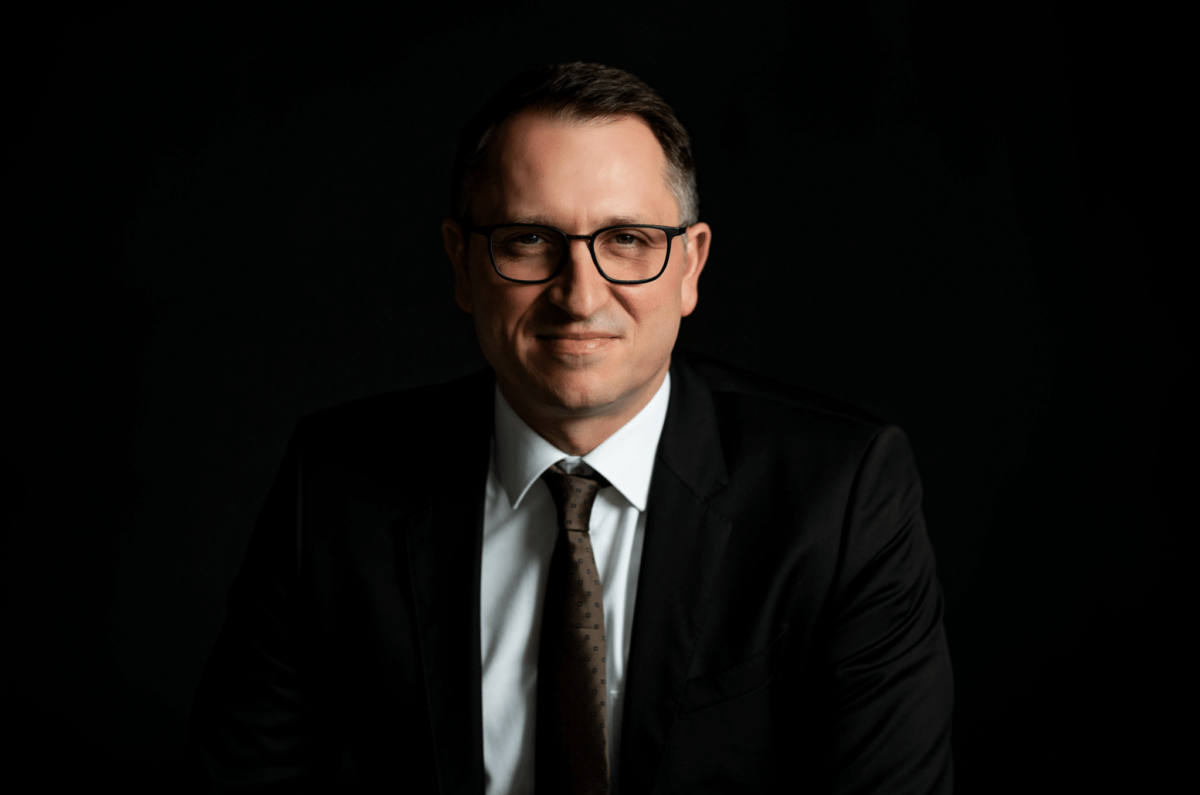 Nico Gabriel
Chief Operating Officer (COO)

Vinzenz Pflanz
Chief Business Officer (CBO)
Executive Leadership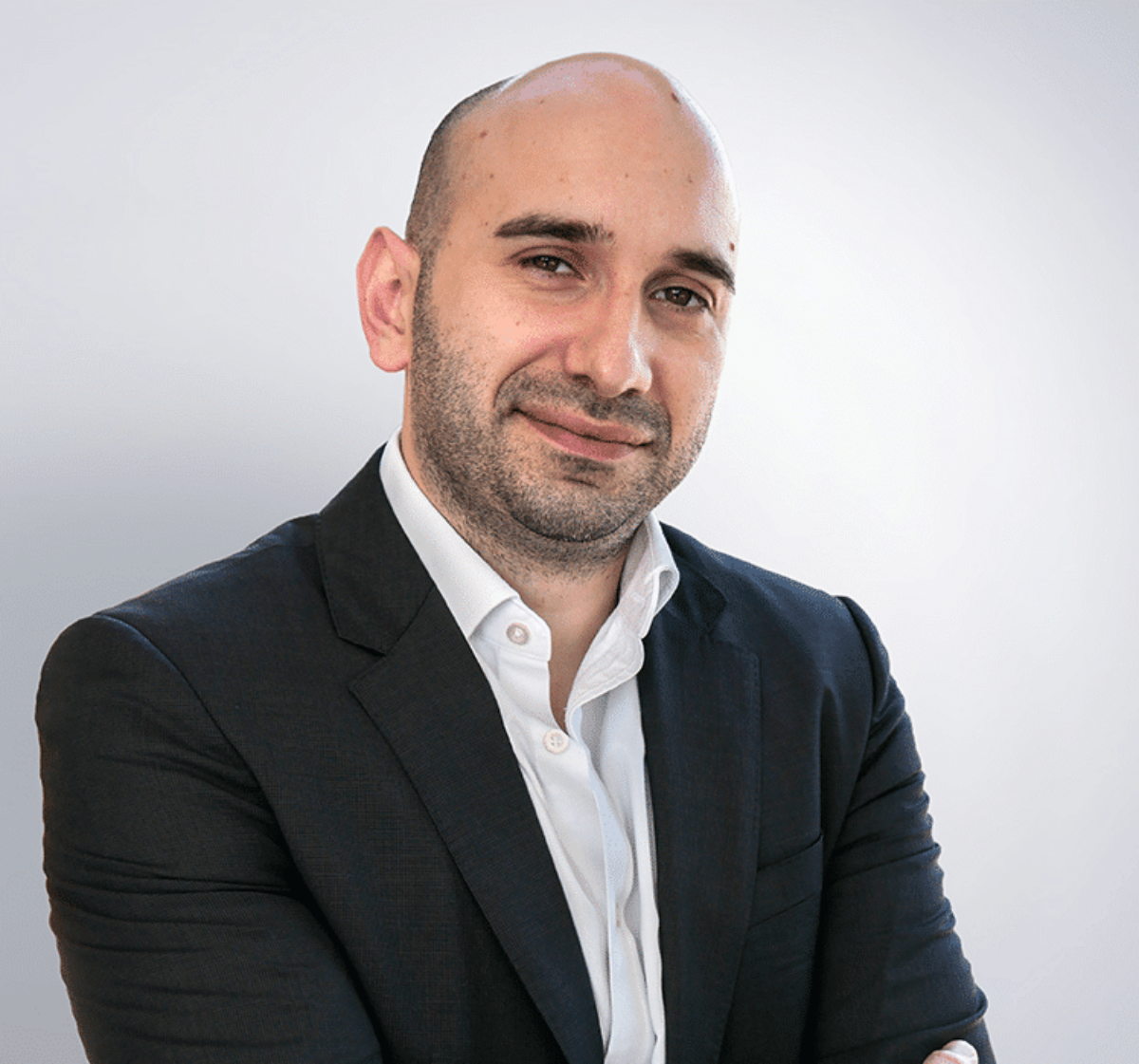 Boyan Dimitrov
CTO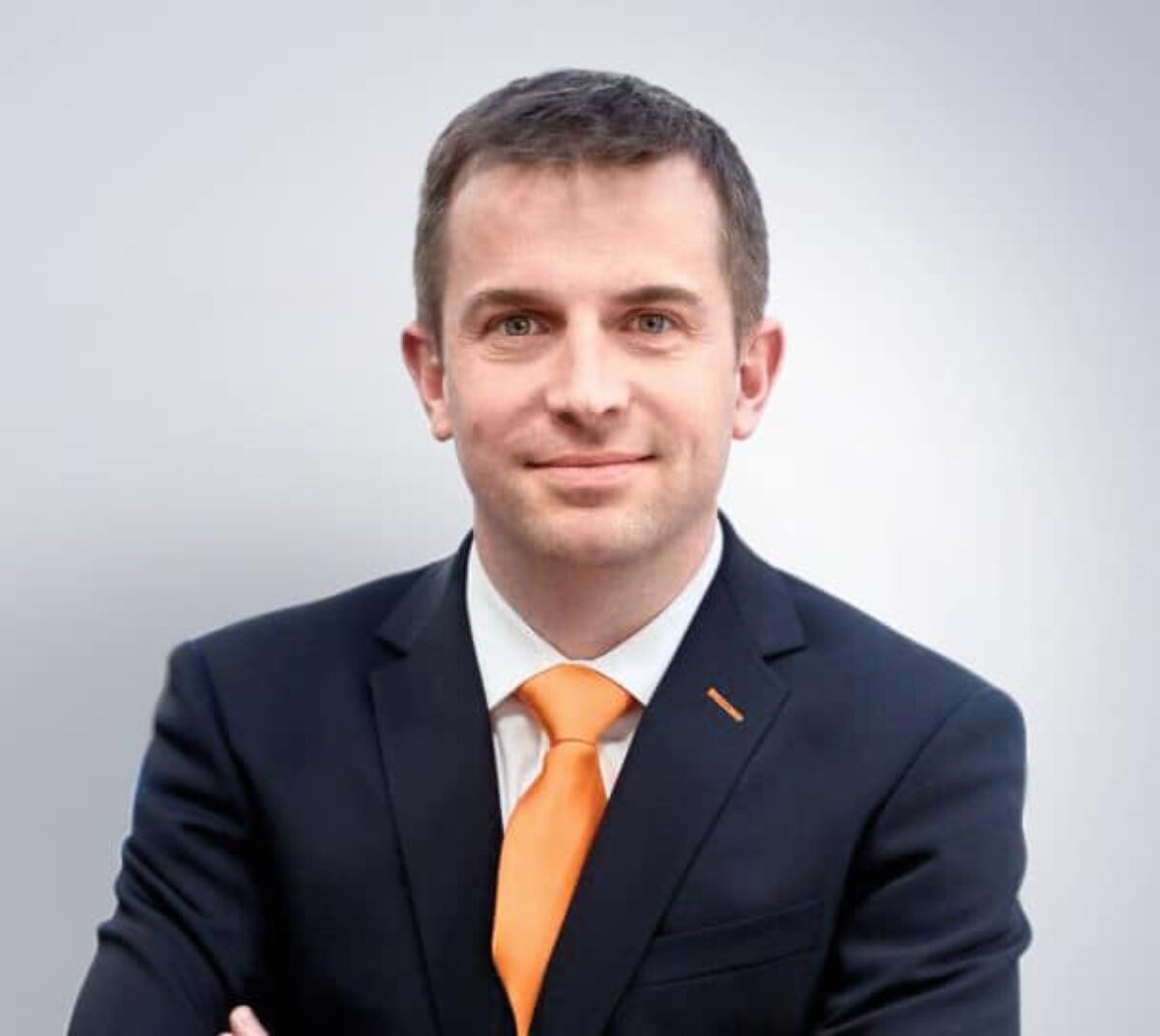 Jean-Philippe Doyen
President West & Southern Europe

Thomas C. Kennedy
President North America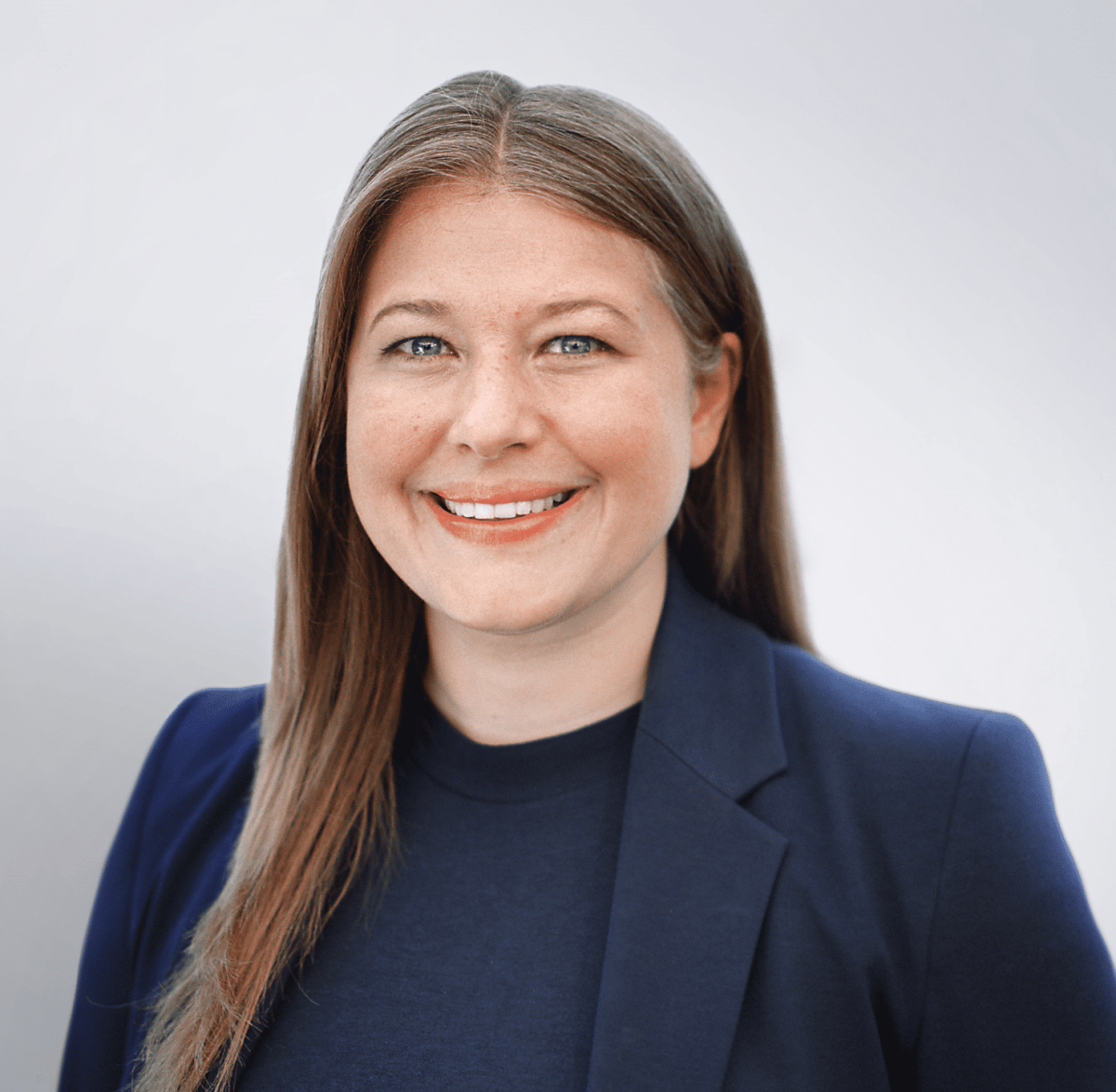 Friederike-Katharina Reichenberger
President Global People & Culture

Tobias Seitz
CMO
History
Company history meets share price
Historical closing share price
*no share prices available between 1986 and 1990
show more
The beginning of a moving story
1912
Martin Sixt founded the company "Martin Sixt Autofahrten" in 1912 with three vehicles and thus laid the foundation for the company's success story. In 1917, Martin Sixt bought a branch in Munich at Seitzstrasse 11, where one of the most visited SIXT branches is still located today.
The birth of "Auto SIXT"
1951
Martin Sixt's nephew, Hans Sixt, took over the company in 1927. After introducing innovations such as the first radio cabs in Europe, Hans Sixt founded the car rental company "Auto SIXT." Just a few years later, the first airport branches opened in Frankfurt/Main and Munich, and SIXT became the first German company to launch a full-service leasing programme for vehicles in 1967.
Growth in the family business
1969
Erich Sixt is the third generation to head the family-run business. Together with his wife Regine Sixt, he continuously and significantly expanded the company and established its presence at all German airports.
Erich Sixt made one of the most significant decisions in the history of SIXT: He took his company public and thus opened up new growth opportunities for SIXT. In 2013, Sixt AG was converted into the legal form of a European Company, today's Sixt SE.
SIXT internationalises
1991
After the car rental company SIXT had already expanded into Switzerland a year earlier, Regine Sixt started its international expansion with licensees and rapidly expanded the company's presence. By the beginning of the 1990s, SIXT had achieved market leadership in Germany.
Regine Sixt Children's Aid Foundation
2000
Regine Sixt founded the Regine Sixt Kinderhilfe e.V. in Munich in 2000 and transformed it into a foundation in 2011. Under the motto "Drying Little Tears," she supports projects worldwide for children in poverty and need. Today, the Regine Sixt Kinderhilfe Stiftung is the official Corporate Social Responsibility program in all countries SIXT is represented in worldwide.
In 2009, Alexander Sixt took over the management of Group development, while Konstantin Sixt assumed responsibility for the entire Internet business, which is of immense importance to SIXT. A year earlier, SIXT became the first car rental company in the world to offer iPhone booking.
SIXT expands into the US and founds DriveNow in Germany that same year
2011
Erich Sixt's long-cherished dream comes true: SIXT starts its expansion in the US and opens the first SIXT branches in Florida. Today, SIXT is represented with its own national company in the world's largest rental market (volume of more than USD 30 billion). That same year, the company launched the DriveNow joint venture, a premium car sharing service in Germany, together with BMW. This innovative mobility concept combines top-quality vehicles and service with simple and flexible use.
100 years – Congratulations, SIXT
2012
SIXT celebrates its 100th anniversary and continues to focus on internationalisation.
With myDriver, SIXT expanded its mobility offering to include a professional driving service for private and business customers at cost-effective and transparent fixed prices. In the course of its existence, myDriver focuses primarily on airport transfers. The vehicle fleet consists of high-quality equipped limousines of renowned brands. myDriver has been part of the SIXT ride product division since the launch of the digital mobility platform ONE in 2019.
Initial public offering of Sixt Leasing
2015
With the IPO of Sixt Leasing AG, SIXT put the leasing business on its own financial footing and also became the first listed car leasing company in Germany. The same year, the sons of Erich and Regine Sixt, Alexander and Konstantin, were appointed to the Management Board of Sixt SE.
Benvenuto SIXT Italia
2017
SIXT establishes its own national company, SIXT Italia, to replace the previous franchise business. The start is promising. Already in the first few months, twelve branches were opened at the largest airports in northern Italy, including Milan, Rome, Florence and Venice. Many other openings in central and southern Italy would follow.
A success story in mobility
2018
SIXT sells its stake in the DriveNow joint venture to BMW Group. With a valuation of EUR 420 million, DriveNow is one of the 10 largest exits in recent German Internet history. The sale of its stake in the company enables SIXT to now independently expand its position as a leading mobility provider by integrating all mobility offerings under one roof.
SIXT becomes an integrated mobility service provider
2019
In February 2019, SIXT launched its mobility platform ONE, including the new SIXT App. By integrating the products SIXT rent (car rental), SIXT share (car sharing) and SIXT ride (cab, transfer and chauffeur services) in just one app, customers have access to flexible mobility services. Since mid-2020, SIXT has also been offering car subscriptions via the new SIXT+ product category, as well as various partner products in the field of micromobility. All offers can be booked and paid for via the SIXT App.
Internationalisation ahead: Despite Corona, SIXT goes on the offensive
2020
SIXT plays to its strengths in the global crisis and leverages its financial and strategic advantages: In the summer, the company expanded into the Netherlands with its car sharing service SIXT share with a 100% electric fleet, expanded the offering of its mobility platform ONE to include the flexible car subscription SIXT+ and acquired 10 strategically important airport stations in the United States. SIXT thus lays the foundation for a massive expansion in North America.
SIXT seals one of the largest franchise collaborations in the company's history in Australia
2021
By concluding one of the largest franchise collaborations in the company's history to date, SIXT launched its partnership with the National Roads & Motorists' Association (NRMA), the largest national automobile club and one of Australia's leading car rental companies, at the beginning of December. In the course of the cooperation, the international mobility group achieves a market share of 13 percent on the continent at a stroke and expands its international network by around 160 branches with a rental fleet of 16,000 vehicles.
SIXT closes 2021 with the highest result in the company's history and is admitted to the MDAX in 2022
2021
Thanks to strong growth in other European countries as well as in the US, a high market price level as well as efficient cost management during the corona pandemic, SIXT achieves the best result in the company's history in 2021 by posting consolidated earnings before taxes (EBT) of EUR 442.2 million. This success is also reflected in its market capitalisation: Sixt SE's ordinary shares are to be listed in the MDAX selection index of the DAX index family from 22 March 2022. With its IT and digitalisation expertise, the international mobility service provider is also perceived as a tech stock by the stock market and financial world, making it even more attractive for investors, especially international institutional investors.
Change at the top of the company: Alexander and Konstantin Sixt become co-CEOs
2021
After more than 50 years at the helm of the company, long-time CEO Erich Sixt steps down from the Board in mid-June and takes over as Chairman of the Supervisory Board of Sixt SE. His sons, Alexander and Konstantin, are appointed new co-CEOs of Sixt SE by the Supervisory Board. The company thus focuses on strategic continuity, international growth and digitalisation. Both brothers want to continue to drive this forward with full force in the future. This already becomes evident in the late summer: at IAA Mobility, Intel CEO Pat Gelsinger and Alexander Sixt announce that they will be the first providers ever to offer autonomous ride-hailing services in Munich with the pilot phase starting in 2022. The autonomous robotaxi option from Intel subsidiary Mobileye will be part of the ride-hailing service SIXT ride.
Driving the green mobility revolution: SIXT is becoming holistically sustainable
2022
With its new sustainability program, SIXT is becoming a pioneer in climate protection more than ever. To this end, the company is focusing on the electrification of its fleet, investing in charging infrastructure and the further expansion of the SIXT App to become the hub for sustainable mobility offerings. In addition, SIXT is making operations at its branches and sites CO2-neutral already by the end of 2023.